Product Features
No bacteriostatic agent. Single-dose packaging for enhanced safety and convenience.
Indications
Moisten eyes with insufficient tear secretion to eliminate eye discomfort.
Dosage
Suitable for both adults and children. 3 times a day, 1 - 2 drops at a time, or follow the doctor's advice. Each plastic bottle can only be used once after being opened, and should be discarded immediately after use.
Please click on the instructions above, read the instruction carefully and use it under the guidance of your physician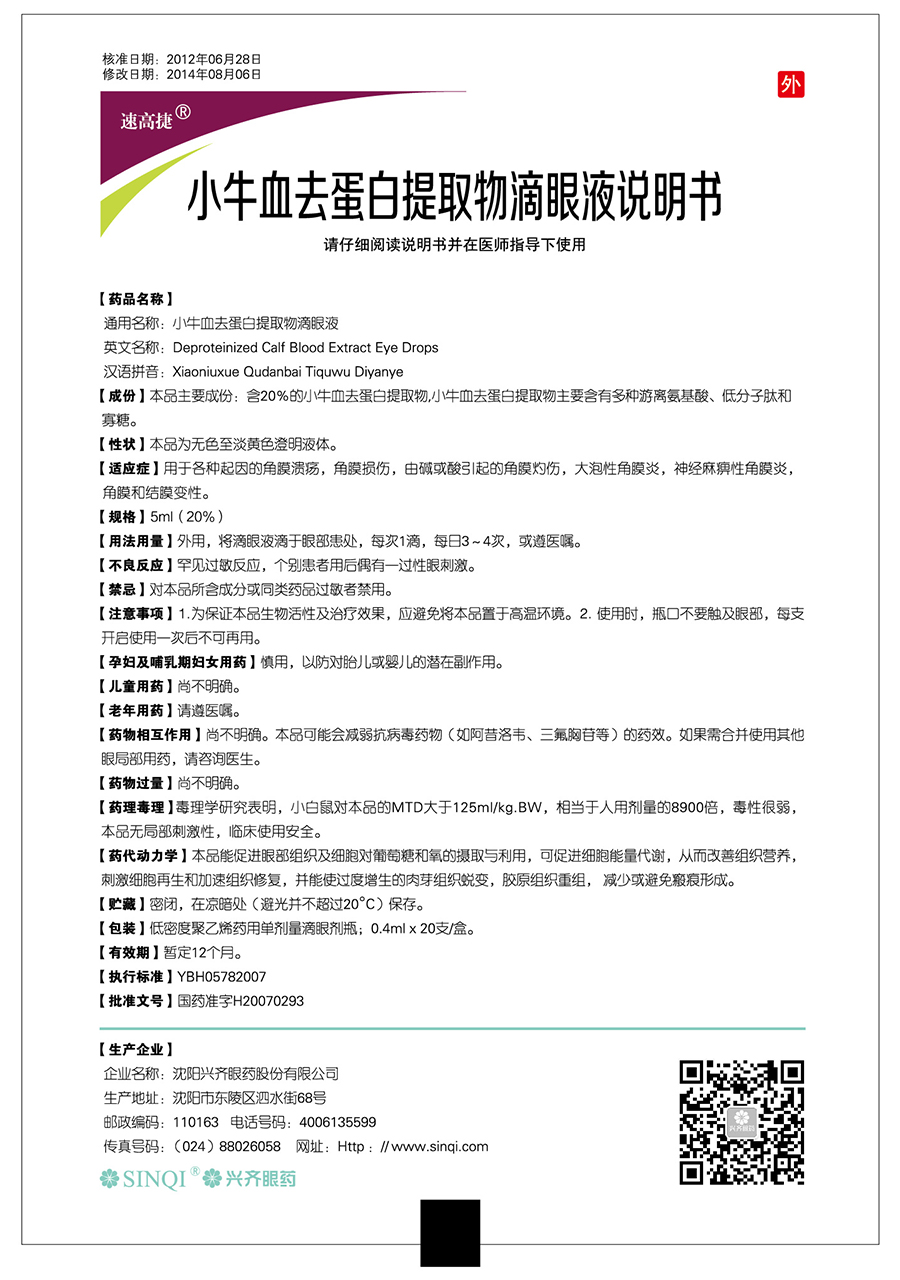 关闭